Real reviews from real patients, guaranteed
Searching for new healthcare providers on the internet can be daunting. With so many doctors to choose from, how do you vet providers and know that you're in good hands?
Fortunately, rater8's verified reviews make choosing your doctors easier.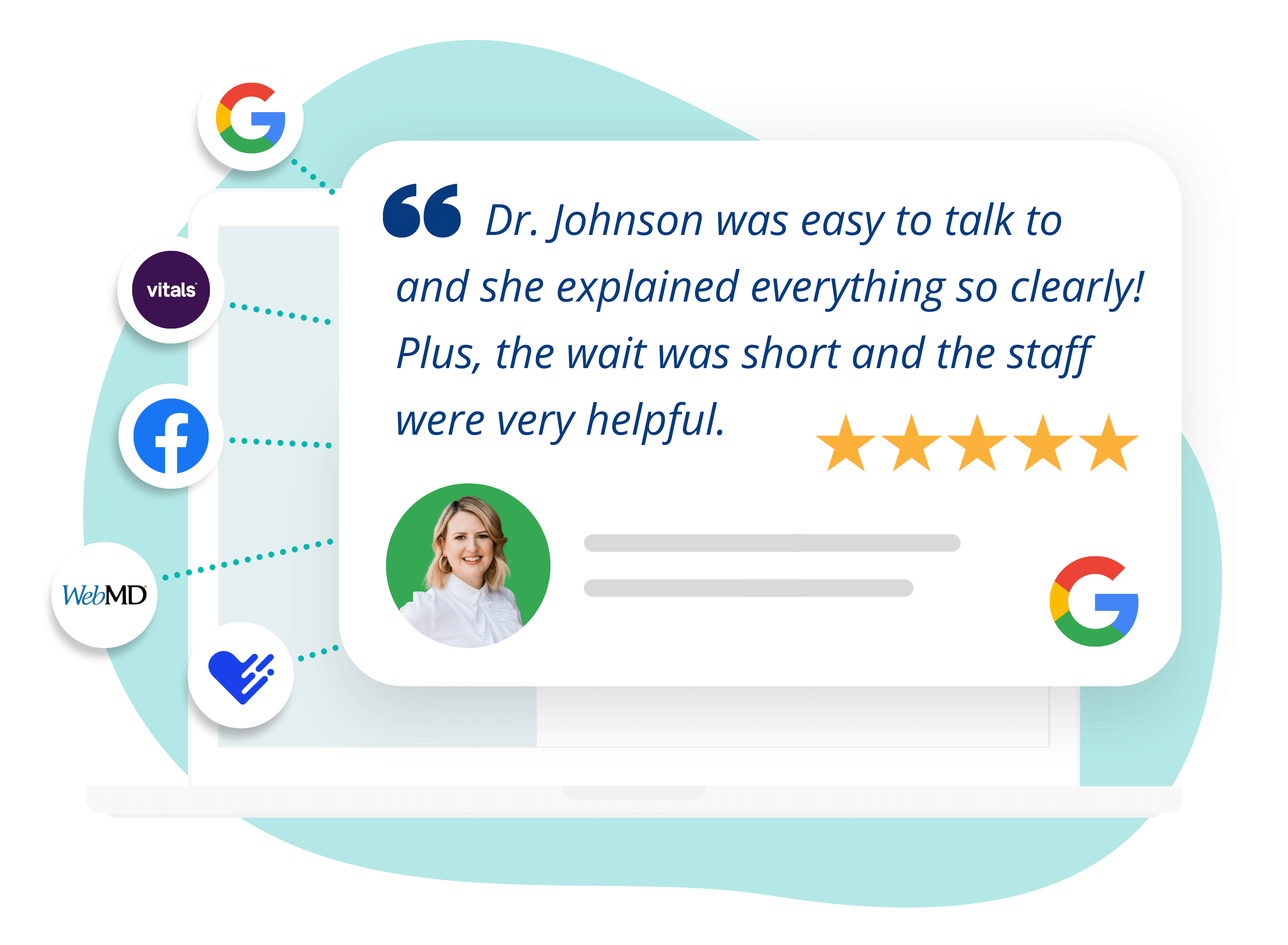 rater8 helps medical practices collect patient feedback in real time. Immediately after an appointment, verified patients will receive short, simple surveys via text or email, allowing them anonymously to share their experiences with the practice. Sometimes rater8 skips the survey and routes patients to an online review site, providing them the opportunity to voice their experiences for fellow patients and healthcare seekers. 
Other review companies "game the system" by filtering certain reviews or favoring paid clients. rater8, however, is transparent; we do not hide reviews, and only real patients are invited to share feedback.
At rater8, we are committed to patient and data security. Our HIPAA-compliant survey technology is 100% anonymous, so patients can feel comfortable sharing their authentic experiences without worrying about repercussions or feeling exposed.
So the next time you want to know if you can trust your doctor's reviews, look for a rater8 verified review; we guarantee it's real.