Consolidate. Automate. Benchmark.
rater8 for Private Equity
Join the growing community of firms that trust rater8 to elevate their marketing efforts.
All-In-One Reputation Management
Outshine Your Competition with a Perfect Online Image
Busy healthcare private equity firms face a multitude of challenges, from streamlining operations to establishing brand alignment. Fortunately, rater8's industry-leading, hands-free reputation management solution means your partner practices' online reputations no longer have to take a backseat.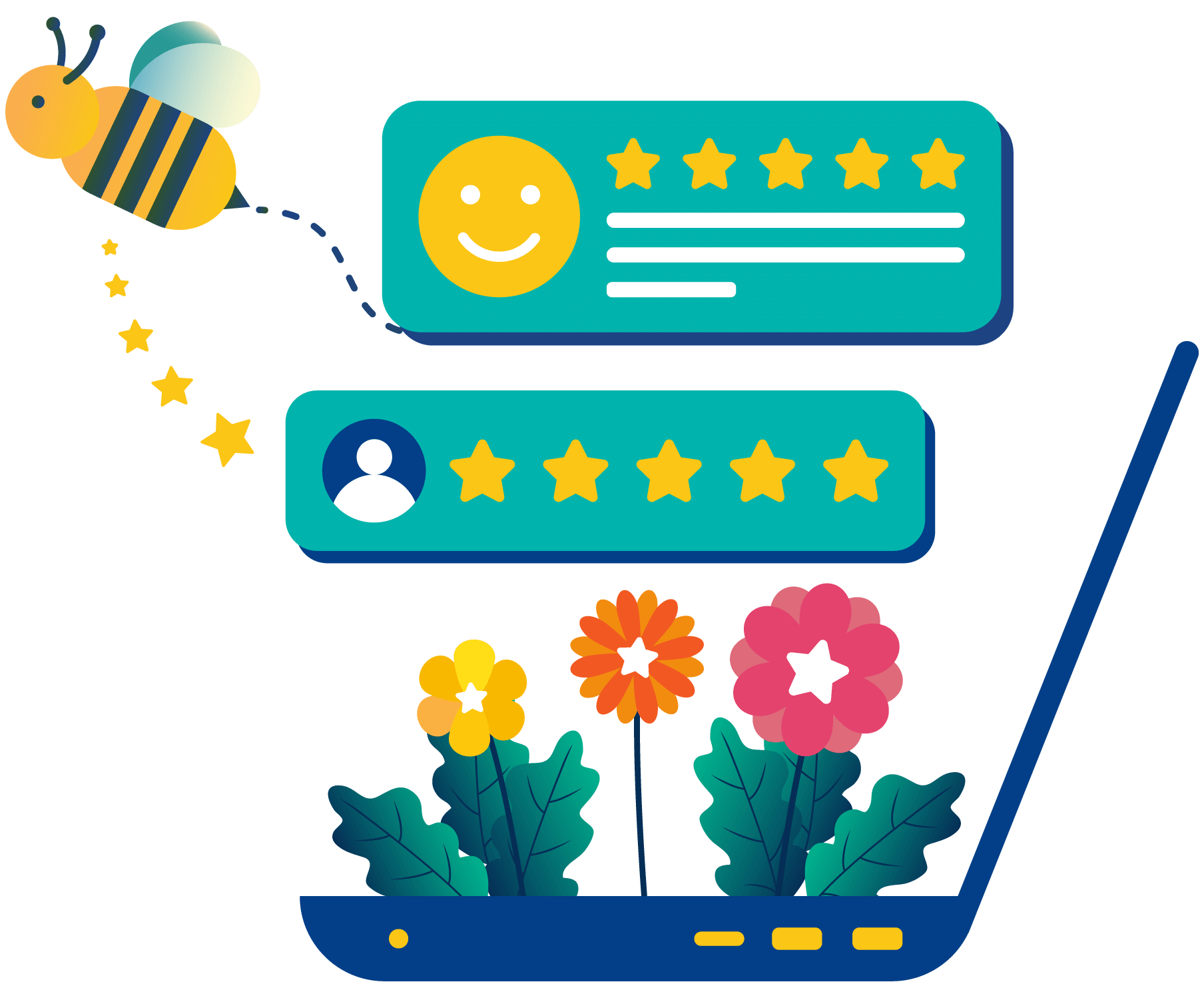 Major Health Partners Grew Their 5-Star Reviews by

9,097%
In their first full year with rater8, MHP built 3,359 new patient reviews, boosting their overall rating from 3.60 to 4.87 stars. Learn how they're reaping the benefits of their enhanced online image!
Your Success Story Starts Here
Learn how rater8 can make your partner practices the top choice for patients seeking high-quality care.
GOAL-BASED REVIEW CULTIVATION
pollin8™ – Automated Review Builder
While other review-building platforms leave it up to patients to choose the review sites, our proprietary algorithm, pollin8™, automatically routes patients to the review sites and listings that need the most attention, creating a balanced online reputation for each of your partners.
Patient Satisfaction Surveys & Benchmarking
Seamlessly gather valuable patient feedback to gain a deeper understanding of patient experiences. rater8 offers concise and anonymous micro-surveys delivered in real-time via text or email.
Access our API to analyze survey data and reviews within your organization's dashboard. Benchmark performance across practices, locations, and physicians, plus Net Promoter Scores.