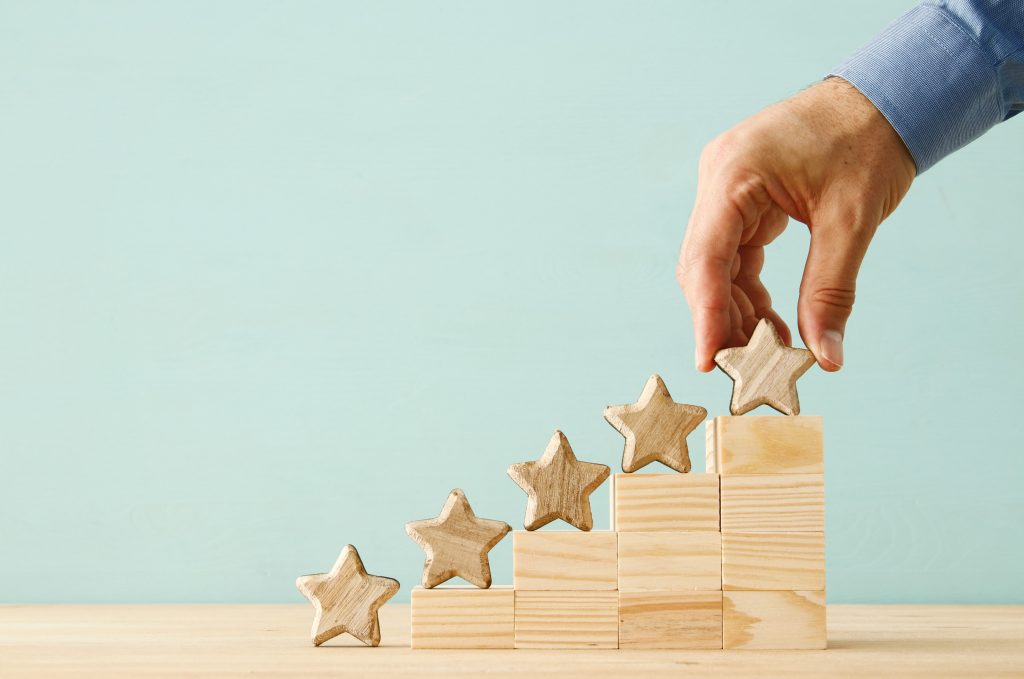 What is healthcare reputation management? And how does it lead to increased practice profitability and patient volume? rater8 explains the importance of physician reputation management and why it should be a medical practice's number one marketing focus and priority. Learn how doctors can enhance their online image and build a stronger online reputation.
Google Ads are expensive. And it's very easy to drain your marketing budget quickly…without any results. Pouring money into a paid ad campaign that's destined to fail isn't a sound growth strategy.
Your orthopedic practice's website is an integral part of your marketing and online reputation efforts. First impressions count. In this article, we'll share 10 useful design tips for building a website that converts online visitors into patients. These actionable tips will enhance your online visibility, and help your medical practice's website reach its full potential.