To review gate, or not to review gate? That is the question.
Negative reviews can tarnish a doctor's online brand, so should they review gate?
What is review gating?
Review gating is the process of filtering patients before asking them to leave you a review. Usually, this is done by sending patients an email or text asking them if they had a positive or negative experience. If they had a positive experience, they are directed to leave a review on Google (or any other review site), but if they had a negative experience, they are prompted to leave private feedback and are never sent the option to leave a review publicly.
So, is it ethical for healthcare providers to review gate?
Review gating is frowned upon and violates Google's best practices and policies (their Hippocratic Oath).
Google's review solicitation policy states that users should not "discourage or prohibit negative reviews or selectively solicit positive reviews."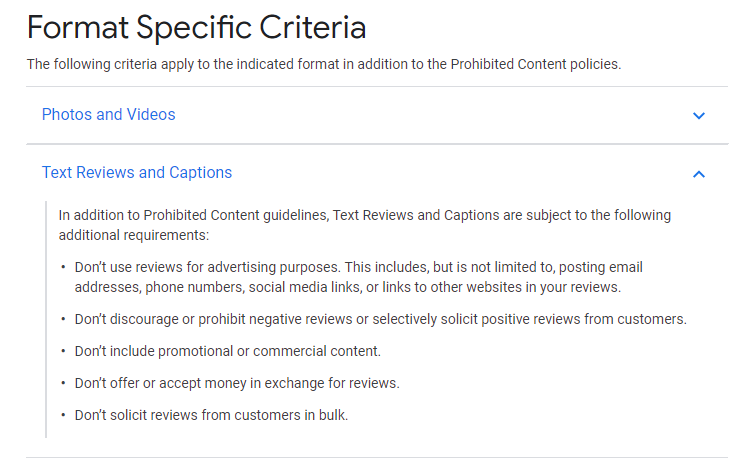 Consequences of review gating…
If Google discovers or has suspicions that you may be review gating, they will remove all of your reviews. To get them back, you will have to go through an appeals process to prove you weren't review gating.
Fortunately, rater8 is compliant with Google's best practices regarding online reviews and is anti-review gating. We believe that every patient's voice should be heard and welcomed. The good, the bad, and the ugly.
But if I don't review gate, won't I accumulate a bunch of negative reviews?
Surprisingly no. We looked at 44,000 online reviews built by rater8 (November 16, 2020, to February 9, 2021) and found that 97% of patients leave a 4- or 5-star review and that only 1% of patients leave a 1-star review.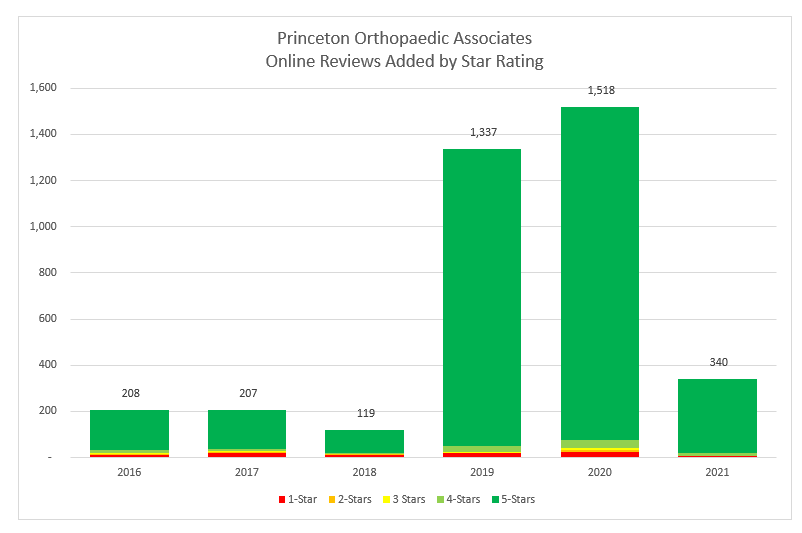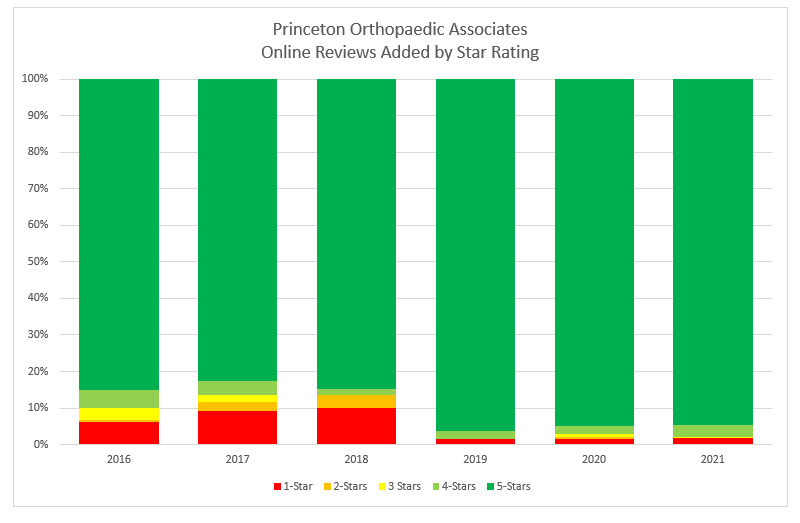 What about those couple of negative reviews that slip through every hundred or so patient reviews?
Well, those reviews aren't the end of the world, but you should still acknowledge and respond to them to potentially rectify the situation (not just because Google favors those who respond to reviews. And it's okay to have a few negative reviews that may bring you down to a 4.8- or 4.9-star rating because it adds some legitimacy and looks more believable than a 5.0-star rating.
Final thoughts on review gating…
You shouldn't review gate, and there's no reason to either, because allowing all patient feedback to come through increases review volume without adversely impacting ratings.