Are you ready to unlock the secrets to taking the sting out of negative patient reviews?
Join host, Al Norweb, CGO at Surgimate, as he chats with Kemuel Carey, CEO of Peninsula Orthopaedic Associates, and Jonathan Dunford, COO of Michigan Orthopaedic Surgeons, in an educational session that takes a deep dive into the crucial art of understanding and effectively responding to negative reviews. 
This panel of thought leaders explored key areas like provider-patient communications, waiting room efficiency, and employee friendliness.
Learn from some of the brightest minds in the healthcare industry as they share their invaluable insights during this conversation. 
Topics covered include:
Master the technique of turning negative patient feedback into teachable moments
Develop your toolkit for managing the impact of patient reviews on employee morale
Discover more ways technology can help you maximize service delivery and recovery
If you were unable to join us for the live webinar, check out the full recording below!
Al Norweb, CGO, Surgimate
Al Norweb is focused on everything and anything that brings the power of Surgimate to more surgical practices. Prior to his current role, Al worked in a variety of industries, mostly recently serving as the general manager of orthopedics for a leading EHR and practice management software company.
Kemuel Carey, CEO, Peninsula Orthopaedic Associates
Kemuel Carey is the Chief Executive Officer at Peninsula Orthopaedic Associates in Salisbury, Maryland — a private practice with 4 clinics, 2 therapy locations, and an ASC. POA's goal is to provide superior musculoskeletal care to each patient, every time! Prior to becoming CEO this year, Kemuel served as the COO for five years. Preceding his leadership in the business space, he worked as a PA with the POA team for many years.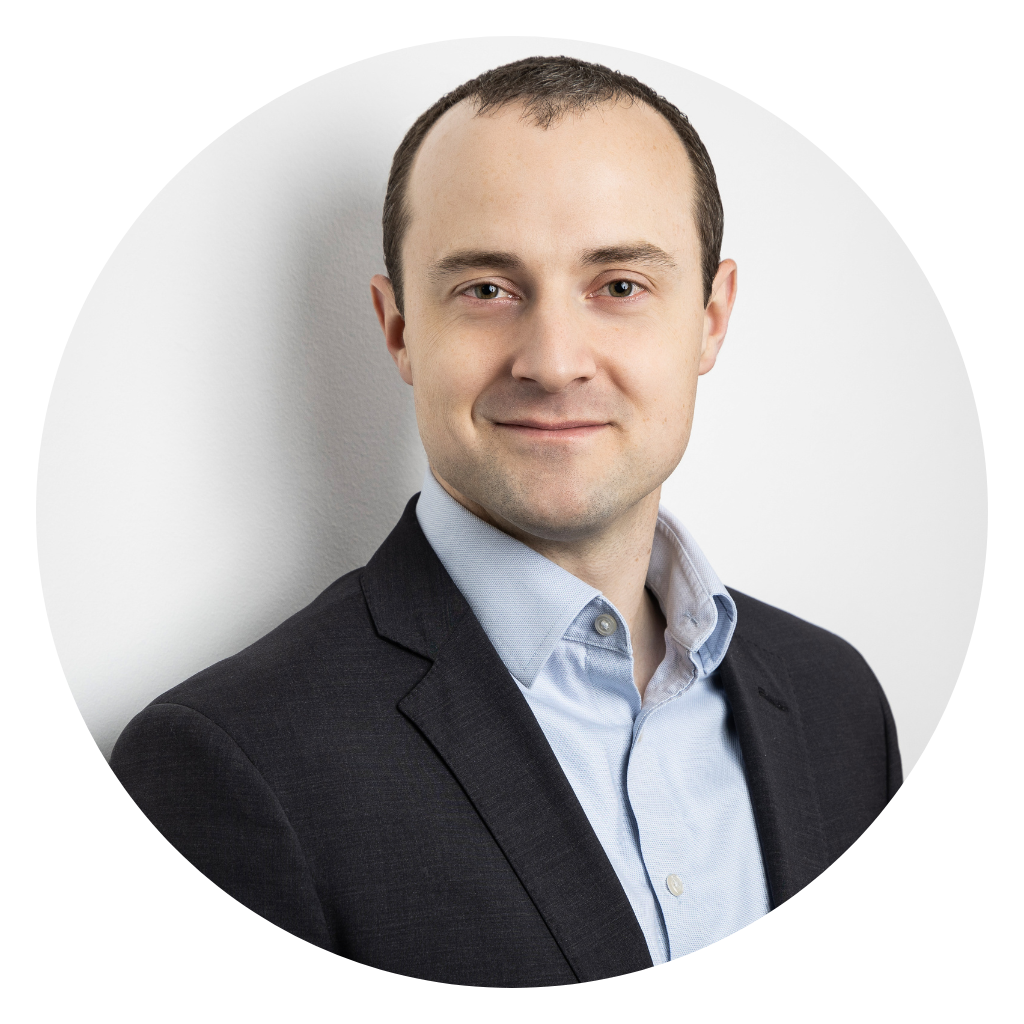 Jonathan Dunford, COO, Michigan Orthopaedic Surgeons
Jonathan Dunford is the Chief Operating Officer at Michigan Orthopaedic Surgeons, a practice in southeast Michigan with over 70 musculoskeletal surgeons, advanced practitioners, and research professionals. Before joining MOS, Jonathan gained over 10 years of surgical operations experience, serving as Facility CEO for SCA Health facilities in the greater Chicago and Detroit regions, as well as Administrator for Main Campus and ASC operating rooms at the Cleveland Clinic.