Confused about the ins and outs of Outpatient & Ambulatory Surgery (OAS) CAHPS surveys? This webinar is your opportunity to gain a high-level overview of OAS CAHPS survey requirements and the significance of maintaining compliance.
Join Evan Steele, Founder & CEO of rater8, and Sandy Baker, VP of Corporate Development for Research & Marketing Strategies, Inc., as they outline the new rater8/RMS partnership, demystify OAS CAHPS surveys, and offer you a clear path forward.
Topics covered include:
Gain insights into the fundamentals of OAS CAHPS surveys
Get acquainted with important OAS CAHPS survey deadlines and compliance requirements
Learn about the dynamic rater8/RMS partnership and what this collaboration means for your practice
If you were unable to join us for the live webinar, check out the recording below!
Q: Can practices survey more frequently than monthly?
A: RMS will follow the CMS guidelines and survey monthly for OAS CAHPS. Additional surveys can be conducted at any time; however, they cannot be the same 34-question survey.
Q: What patients are eligible to be surveyed?
A: Patients 18 years old and older who had both medically and non-medically necessary surgeries and/or procedures are eligible, regardless of insurance or method of payment.
Evan Steele, Founder & CEO, rater8
Evan's career in healthcare technology spans 25 years. He was a medical practice administrator for nine years before becoming the Founder and CEO of SRS Health, an electronic health records company focused on specialty physician practices. His focus on software ergonomics and his passion for customer service enabled high volume specialty physicians and practices to operate at peak efficiency. Evan brings that same dedication to rater8, the leader in healthcare reputation management.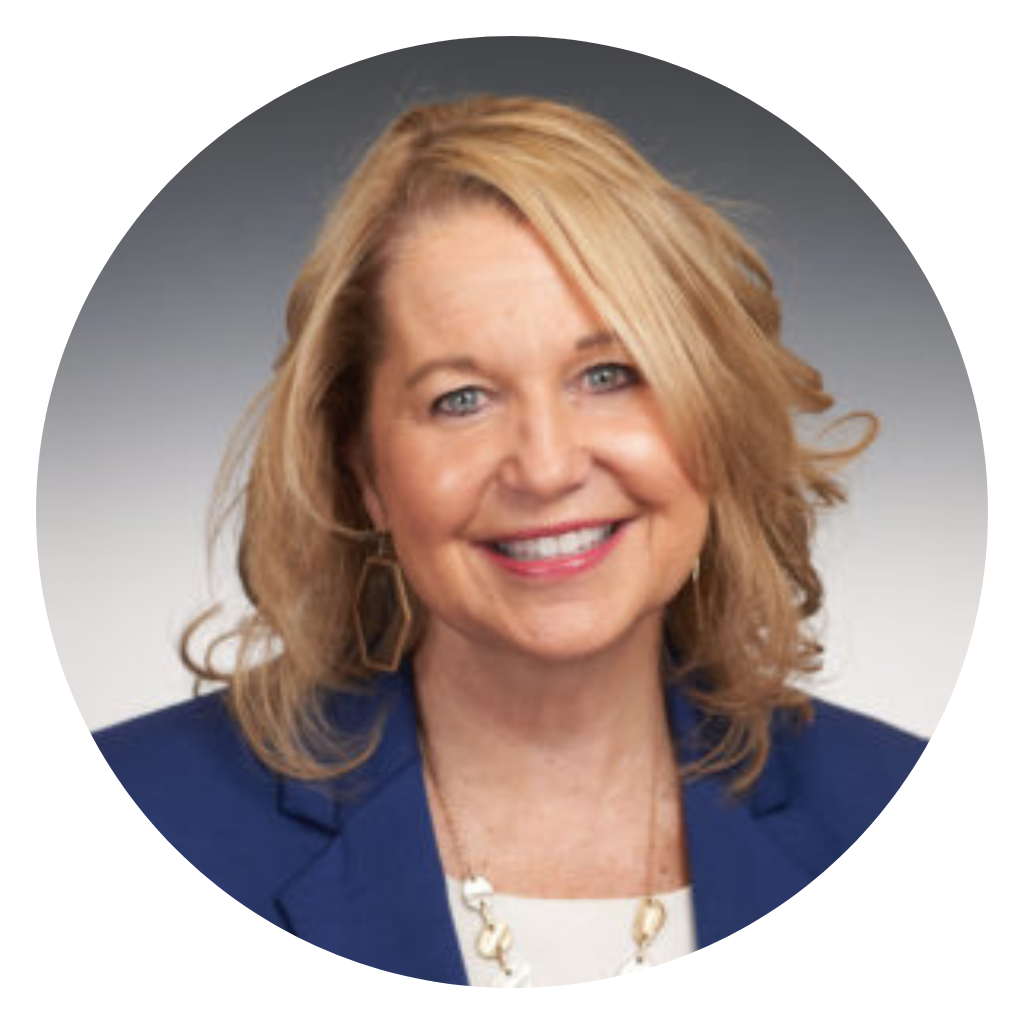 Sandy Baker, VP of Corporate Development, RMS
Sandy is the Vice President of Corporate Development for RMS. She is a former legislator who concentrated on health issues. She works directly with healthcare organizations to develop partnerships for their market research needs, including patient satisfaction surveys. Sandy has more than 30 years of experience in marketing, business development, and strategic planning. She focuses on identifying new opportunities, cultivating client relationships, and building CAHPS awareness and partnerships.
Prepared to meet CAHPS survey requirements?
We can help!
In partnership with CMS-approved vendor Research & Marketing Strategies, Inc., rater8 offers Outpatient & Ambulatory Surgery (OAS) CAHPS surveys!
Learn More