rater8 is #1 on Capterra and G2!
rater8 has been recognized as Capterra's #1 reputation management solution AND G2's #1 patient engagement software!
Of 367 reputation management companies on Capterra and 288 patient engagement companies on G2, rater8 is #1. These rankings affirm what our clients and partners already know: rater8 is the industry's leading healthcare reputation management platform.
Check out these excerpts from clients who have left rave reviews about the results they've seen with rater8:
"We saw results immediately." – Southern Oregon Orthopedics
"The outcomes we needed were delivered with extreme speed and exactly as sold." – AMM Healthcare
"Results are quick." – McBride Orthopedic Hospital
"Our Google reviews are up 500% — yes, you read that right." – Skin Surgery Center of Virginia
See for yourself what all the buzz is about. Schedule a demo with our team of experts and begin your 30-day free trial today!
Spring Brings 23 G2 Awards
We are excited to announce rater8 was awarded 23 G2 badges for the Spring 2023 quarter! Notably, we earned Best Support, Easiest Setup, Momentum Leader, and more in G2's patient engagement software category.
Thank you to our clients for their wonderful reviews and continued recognition. You make us feel like the best thing since sliced bread!
Here are a handful of new medical practices that joined the rater8 hive in March.
See What All the Buzz is About at AAOE!
We're abuzz with excitement to see you at the AAOE 2023 Annual Meeting in Orlando, FL, beginning Thursday, April 20!
We'll be at booth #511, ready to speak with you about the benefits of healthcare reputation management and enter you to win our $888 cash giveaway!
Looking to celebrate AAOE's Carnival Day in style? Stop by our booth on Friday, April 21, and have your caricature drawn by Rafael Diez!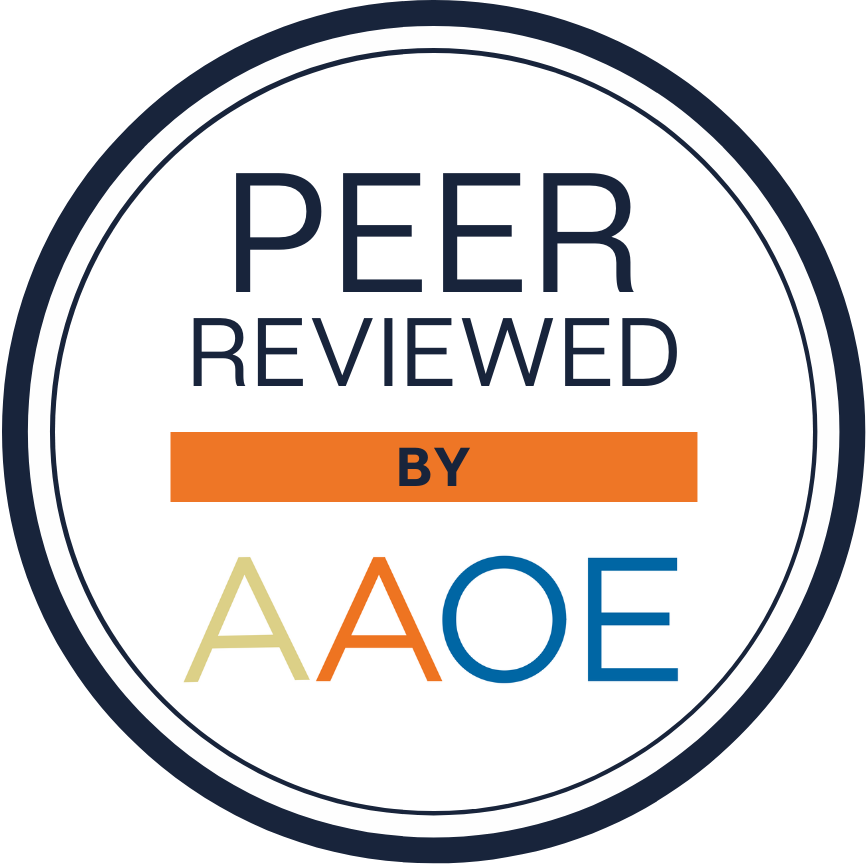 Additionally, rater8's very own founder and CEO, Evan Steele, will present "The Patient Acquisition Evolution: From Jurassic to Fantastic" on Saturday, April 22, at 8:30 AM. See you there!